Vladimir Putin congratulated KAMAZ-master team on the victory on the Dakar
18.01.2020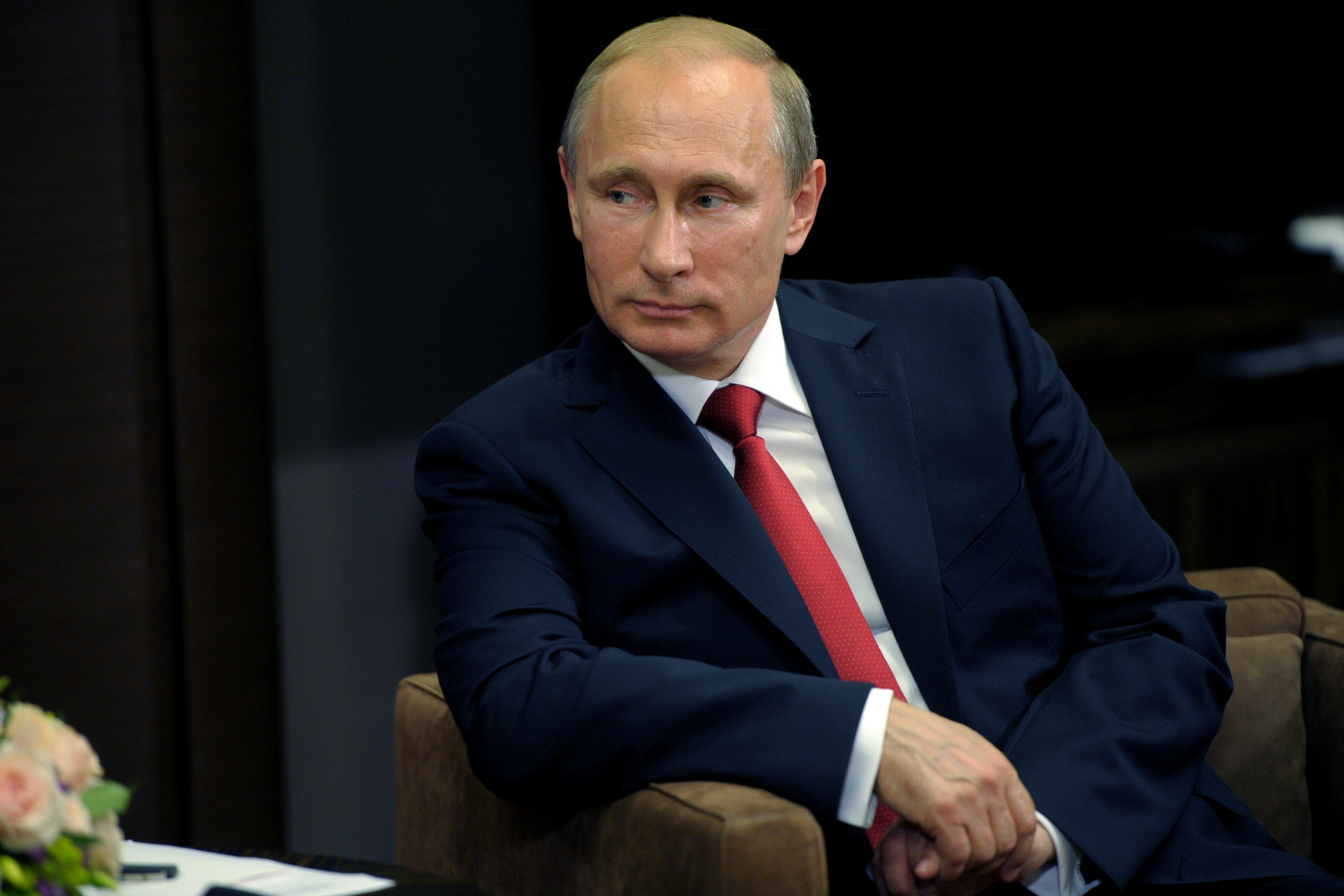 Dear Andrey Olegovich, Andrey Viktorovich and Igor Ivanovich!
I sincerely congratulate you on the victory on the Dakar Rally 2020 among trucks.
You confidently passed all stages of this legendary competition, showed persistence, team unity, commitment to results. You showed huge opportunities and high potential of home-produced automotive vehicles. And certainly your triumph became a real present for many fans, for everyone, who supported you during the challenging race.
I wish you new horizons and sports luck.
Vladimir Putin