Changes in the Silk Way Rally Program
03.07.2021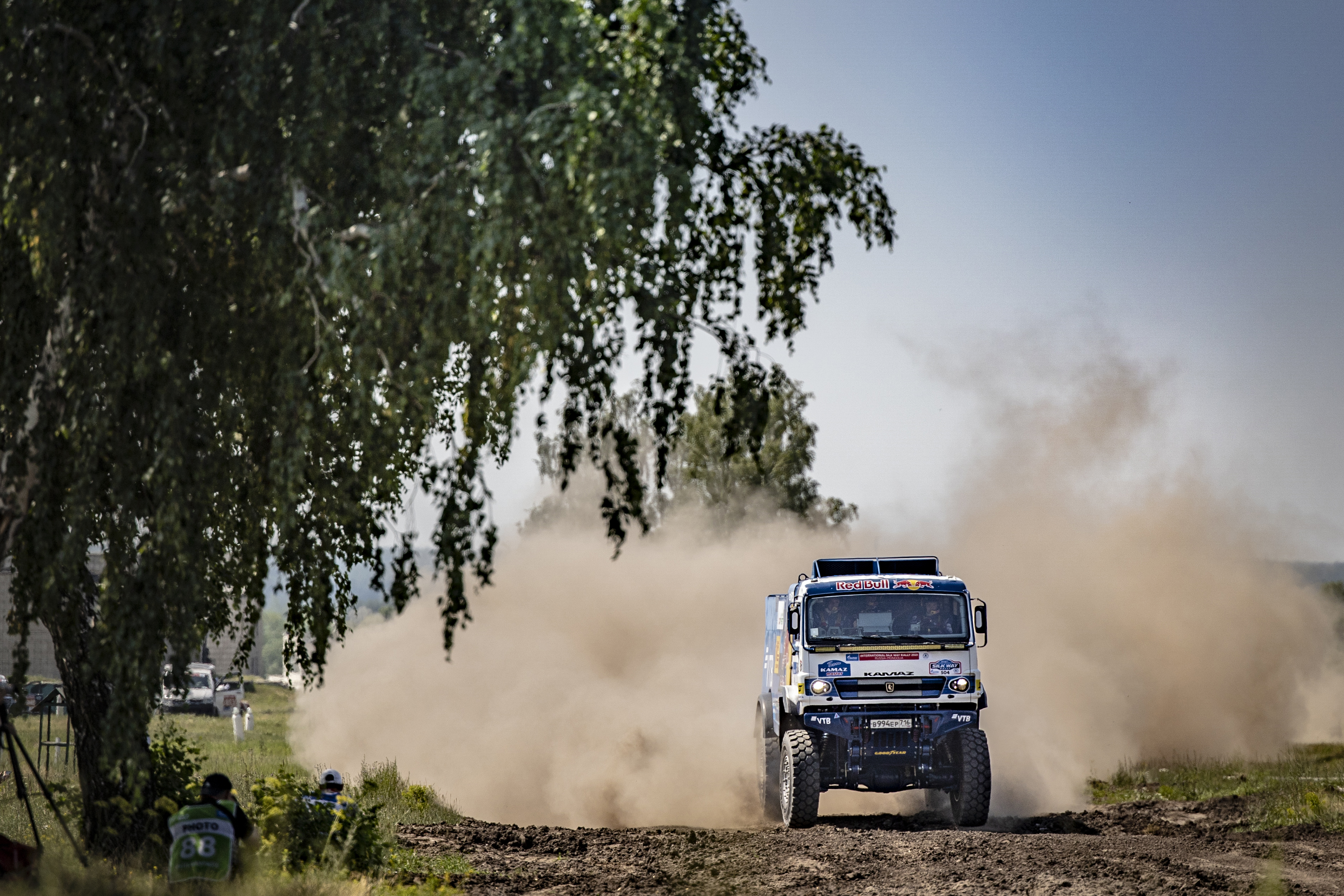 The organizers of the international Silk Way Rally 2021 announced about cancellation of racing stages in Mongolia due to force majeure on the part of the host side. Instead of seven stages, which were supposed to take place in the remaining days of the race on the territory of the foreign state, three stages will be held in Russia.
Third stage: July 4. Gorno-Altaisk - Kosh-Agach. (marathon stage)
Fourth stage: July 5. Kosh-Agach - Gorno-Altaisk.
Fifth stage: July 6. Gorno-Altaisk - Gorno-Altaisk.
The head of the Silk Way Rally Vladimir Chagin addressed the race contestants at the briefing: "This is the most difficult decision that I have had to make in my career. People's health comes first. The brainstorming was going on for 2 days around the clock, we were looking for an opportunity to save every kilometer of the race so that it retained the status of the FIM World Rally-Raid Championship and the FIA World Cup for Cross-Country Rallies. The most optimal decision would be to spend three more days of the race in Altai. Tomorrow there will be a marathon stage ".