V.PUTIN CONGRATULATED KAMAZ-MASTER TEAM WITH THE VICTORY ON THE SILK WAY RALLY
18.07.2019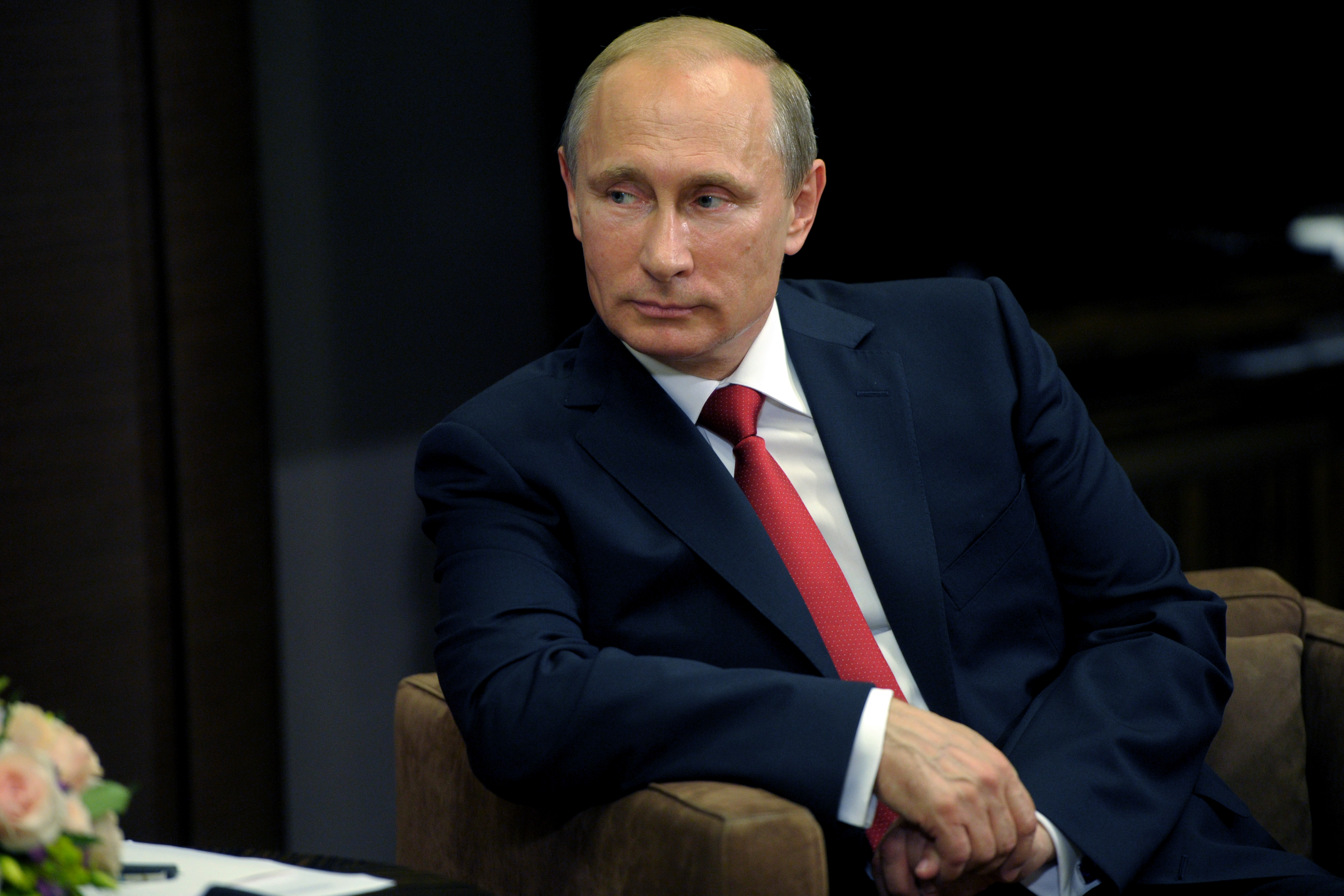 To Anton Shibalov, Dmitry Nikitin, Ivan Tatarinov, racing KAMAZ-master Team, the winner on the international Silk Way Rally
Dear Anton, Dmitry and Ivan!
I congratulate you with your brilliant performance on the international Silk Way Rally.

Not the first time representatives of the famous KAMAZ-master Team rise to the top of the victory podium. And it is very important that this time you confirmed your leadership, showed professionalism and strength of mind, once again demonstrated reliability of domestic vehicles and skills of the crews, presented unforgettable moments to the spectators, numerous motor sport fans.
I wish you new achievements, well-being and good luck.
Vladimir Putin