SERGEY KOGOGIN CONGRATULATED KAMAZ-MASTER WITH THE VICTORY IN THE SILK WAY RALLY 2019
18.07.2019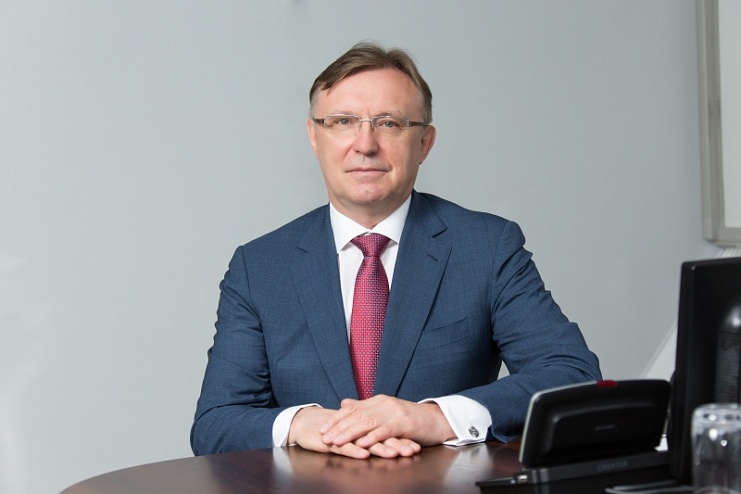 In the greeting telegram the General Director of KAMAZ thanked team members for the victory, noting hard work and team mutual assistance, that brought first three places to KAMAZ crews.
"In the jubilee for KAMAZ year it is already second after Dakar remarkable and absolute win of our KAMAZ trucks. Five thousand kilometers of the most difficult tracks on the territory of three countries, the toughest battle with strong and tenacious rivals – and as a result you again proved that KAMAZ is unbeatable, that our vehicles are the best and our team is a leader of the world motorsport", – the message runs.
As a reminder international Silk Way Rally 2019, that went on the territory of Russia, Mogolia and China, finished on 16 July. Following the results of the competition, in the truck category first three places were taken by the crews of KAMAZ-master Team.
Source https://vestikamaza.ru