Vladimir Putin congratulated KAMAZ with 45th anniversary of the first truck production
17.02.2021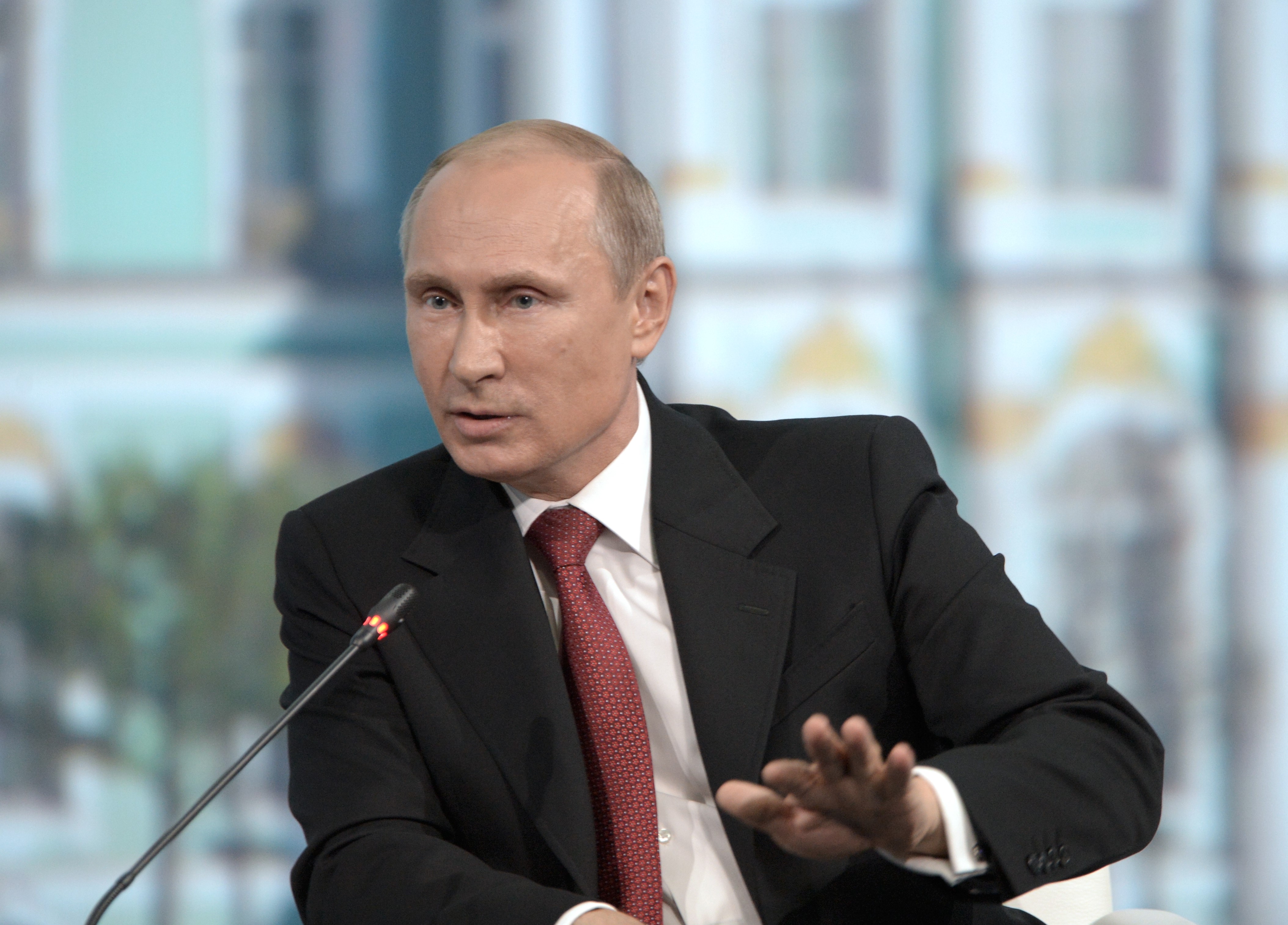 To workers and veterans of KAMAZ Corporate Group,
General Director Sergey Kogogin
Dear friends!
I sincerely congratulate you with the 45th anniversary of the first truck production of the legendary KAMAZ brand.
Building of KAMAZ is fairly considered one of the most ambitious and demanded projects in the national automotive industry, an important contribution to strengthening the economic, industrial power and defense capability of the country. Thanks to enthusiasm and dedicated work of project developers, workers, engineers, designers, representatives of other specialties from all over the country who came to the banks of the Kama, the tasks were solved in the shortest possible time, and on February 16, 1976, the first truck rolled off the main assembly line.
It is gratifying that the current generation of KAMAZ workers is honorably continuing wonderful traditions set up by the predecessors. Like decades ago, deeply devoted to their job and their native plant professionals work here, bold ideas and truly innovative approaches are born, breakthrough, in many ways unique technologies, including for future production of unmanned vehicles, are being introduced. The company pays diligent attention to issues of advanced training and training of young personnel, solution of vital social problems of employees.
Today KAMAZ is among recognized world leaders in heavy-duty automotive industry. Your products are widely used in construction and housing and communal services, at industrial and agricultural enterprises; they make up a significant part of motor vehicle fleet of the Russian Armed Forces. And of course, we are all sincerely proud of our common heritage - famous, invincible KAMAZ-MASTER team.
I am convinced that you will continue to work conscientiously, set high, ambitious goals and achieve success, produce vehicles that meet the most modern standards of safety, reliability, environmental friendliness, and consistently promote the KAMAZ brand to global markets.
I wish you new achievements and all the best.
Vladimir Putin