First training of KAMAZ-master team in the Caucasus
14.09.2020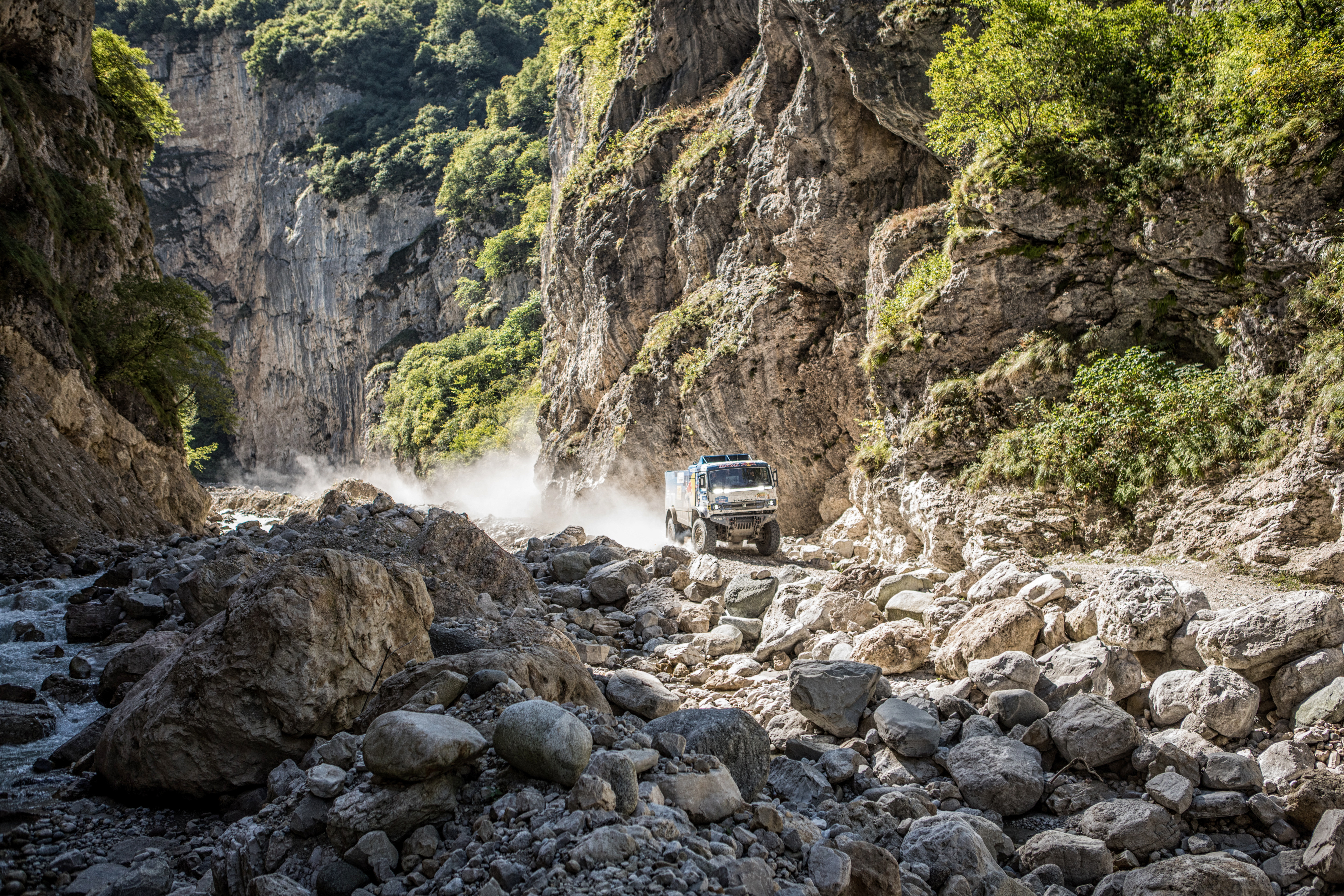 Within preparation program to the international rally-marathon "Dakar 2021" the sports team is currently on the training in the Caucasus.
By agreement with the republic and municipal authorities of Kabardino-Balkaria, the training of the team's sport crews is planned on the territory of Elbrus, Chereksky, Chegemsky, Baksansky, Zolsky regions and the Nalchik city.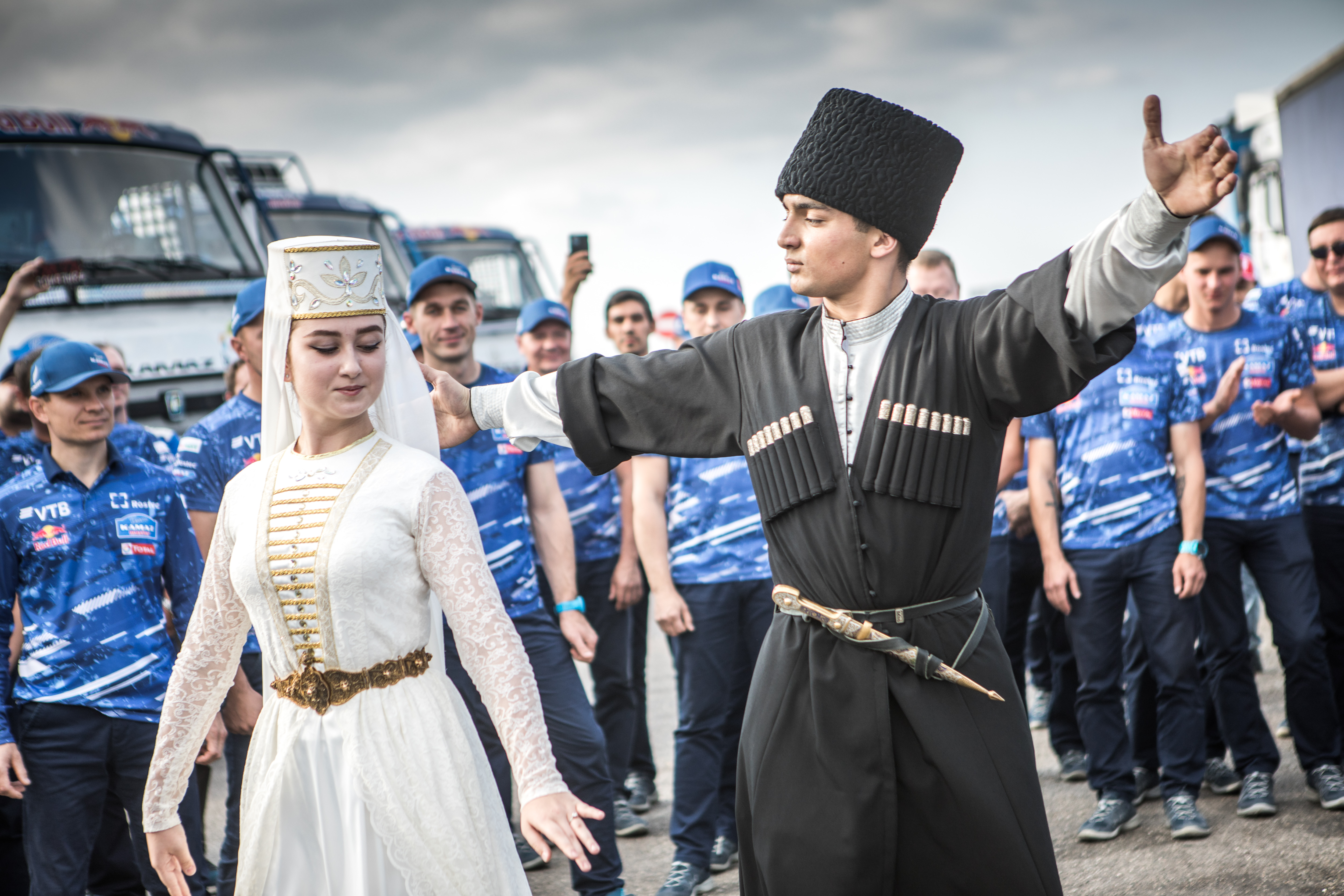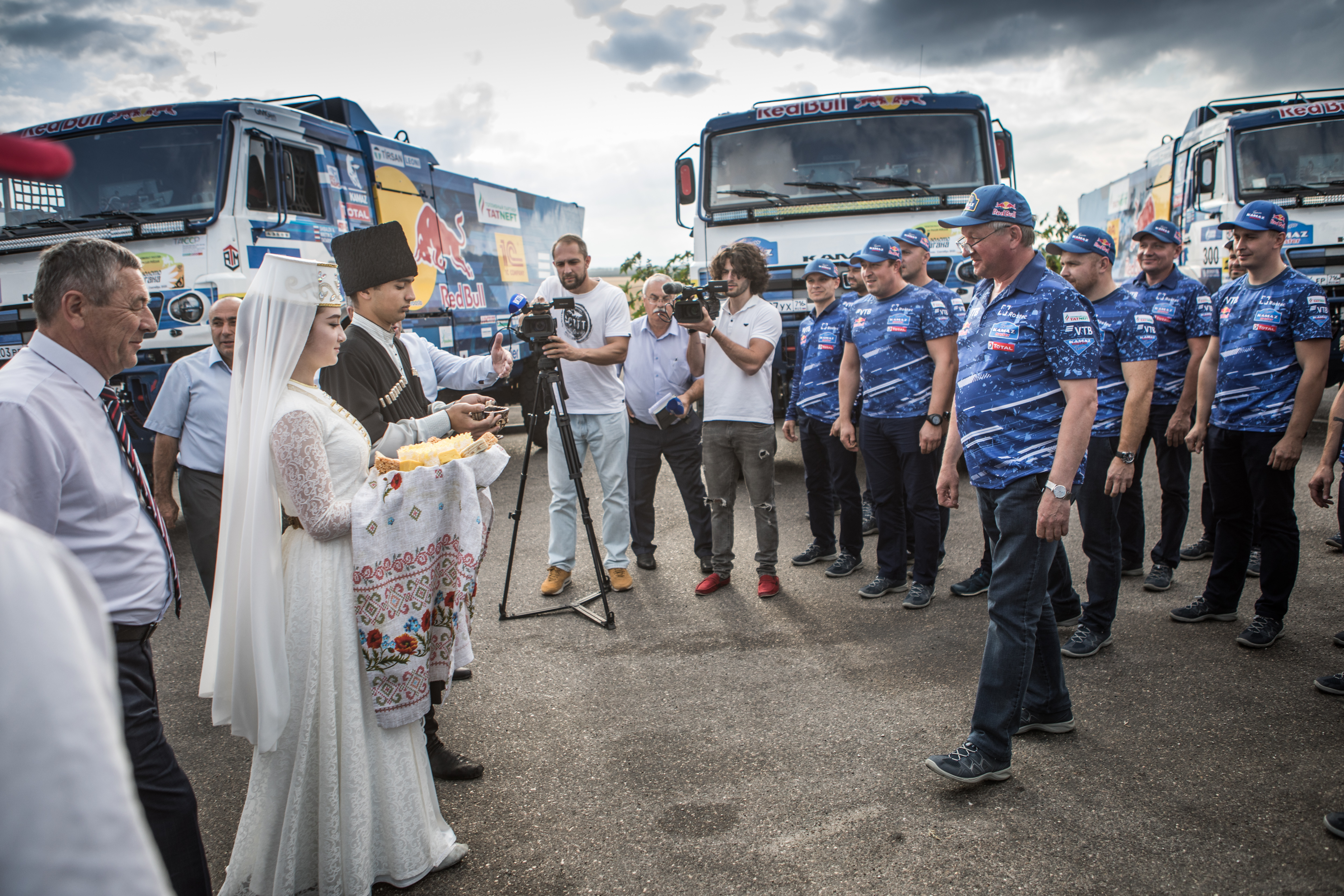 The deputy director of KAMAZ-master racing team Sergei Savostin pointed out importance of preparation on the mountainous special sections: "We open up new tracks and have been searching for a mountainous area for a long time. Kabardino-Balkaria is the closest region to us with a suitable landscape. In the future we would really appreciate rally-raid competitions within the Russian Championship renewed in the Caucasus. After the training we will give recommendations to the organizers of the Russian Championship. I find it important for the rally-raid discipline develop and broaden its geography particularly in our country".