KAMAZ-master Team announced crew composition for the Silk Way Rally 2021
08.06.2021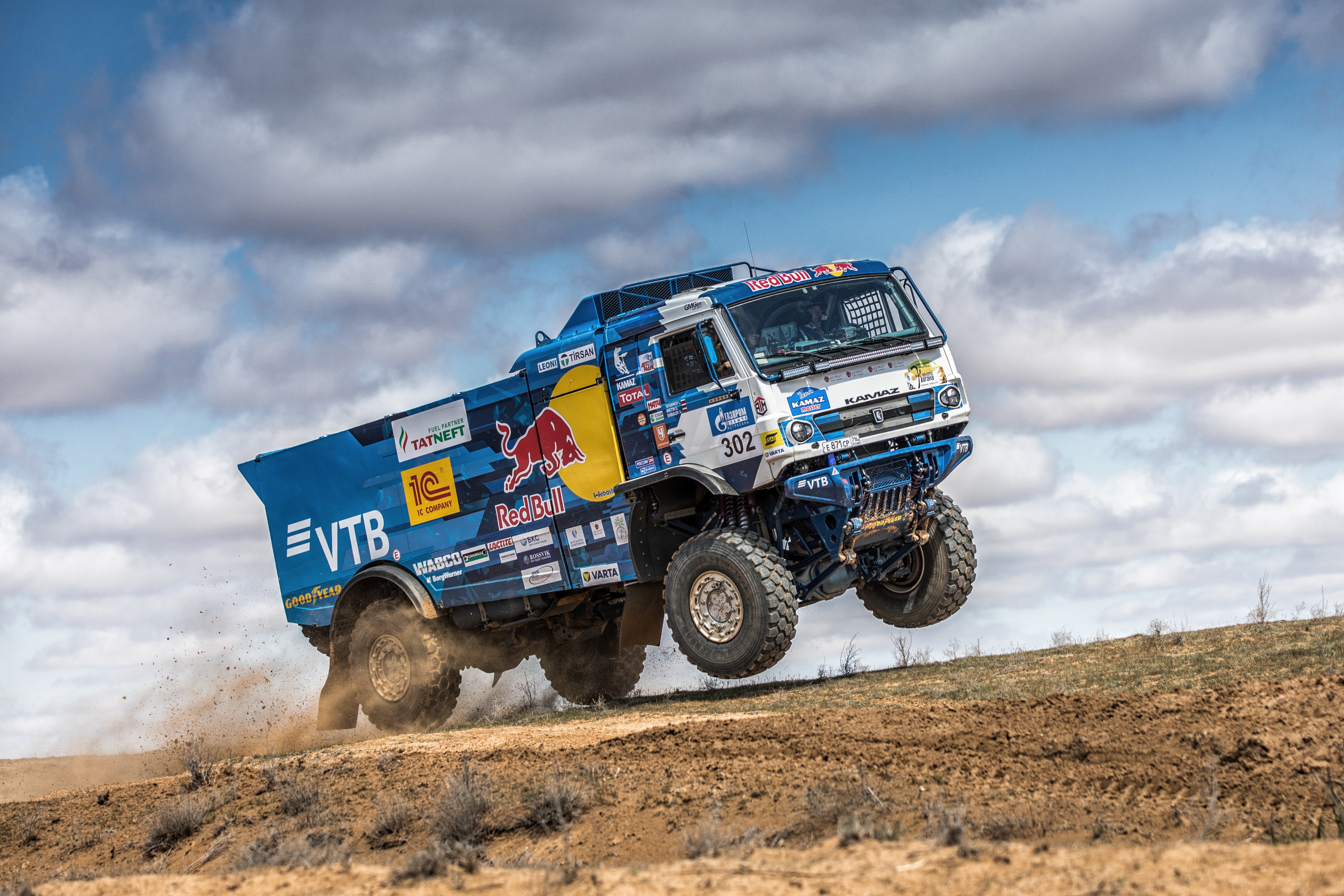 7 crews of KAMAZ-master sports team will take part in the international Silk Way Rally 2021.
The competition will take place on the territory of Russia and Mongolia from July 1 to 11. The start is planned in Omsk and finish – in Ulaanbaatar. During 10 stages the race contestants will overcome more than 5400 km.
In the truck category of the rally seven crews of KAMAZ-master will take place. Full crew compositions: pilot Eduard Nikolaev, co-pilot Evgeny Yakovlev, mechanic – Iskander Romanov; Airat Mardeev, Dmitry Svistunov, Vadim Akhmetov; Anton Shibalov, Dmitry Nikitin, Ivan Tatarinov; Dmitry Sotnikov, Ruslan Akhmadeev, Ilgiz Akhmetzianov; Andrey Karginov, Andrey Mokeev, Ivan Malkov; Sergei Kuprianov, Aleksandr Kuprianov, Sergei Krenev; Bogdan Karimov, Albert Arslanov, Vladimir Rybakov.
Shibalov's crew is currently the reigning winner of the Silk Way Rally in the truck category.