KAMAZ-MASTER SET OFF TO THE RUSSIAN RALLY-RAID CHAMIONSHIP BAJA "ROSTOV 2019"
17.09.2019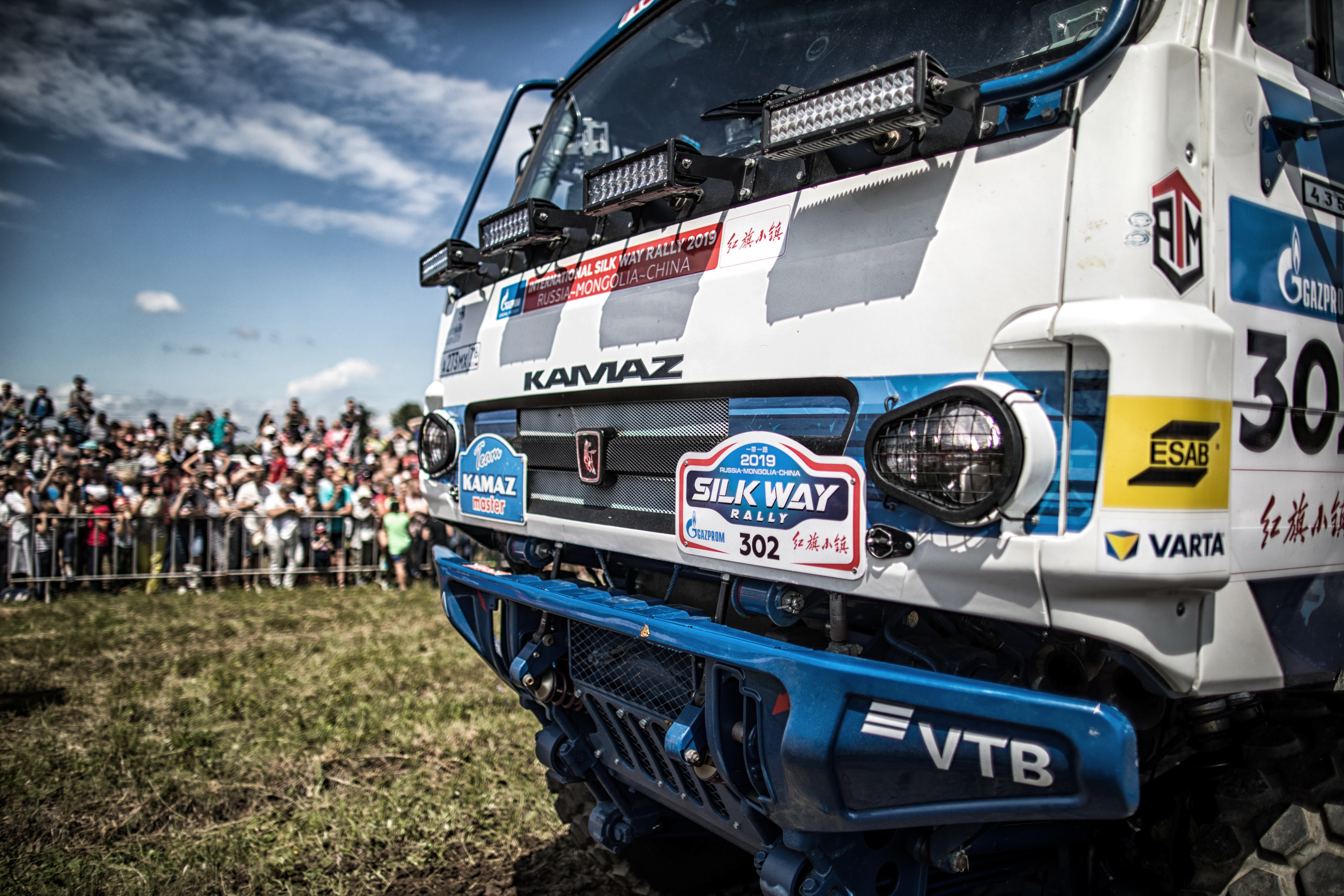 In the race will take part crews of Eduard Nikolaev, Andrey Karginov and Anton Shibalov.
The third stage of the Russian Rally-Raid Championship starts in Rostov-on-Don on 19 September. Competition, with 850-kilometer race distance, will be held on dirt and sand, gravel and steppe roads of Rostov and Rostov region.
"Participants are awaited by various landscapes – these are steppe roads with various altitude difference, turns of various sharpness, in the end of good straight kilometer roads will be 90 degree turns, ups and downs, a part of forest area, a quite big varied terrain. The roads were not needed to prepare for T4 (trucks)", tells the sports commissar Oleg Bekhteev.
29 teams will conquer for the first position.
Baja "Rostov 2019" is III stage of the Russian Rally-Raid Championship in the following categories: "Absolute", "T2", "T3", «RS» and II stage for T4 truck category.
The race will finish on Saturday, 21 September. The results will be announced on the territory of "Rostov Arena" stadium.